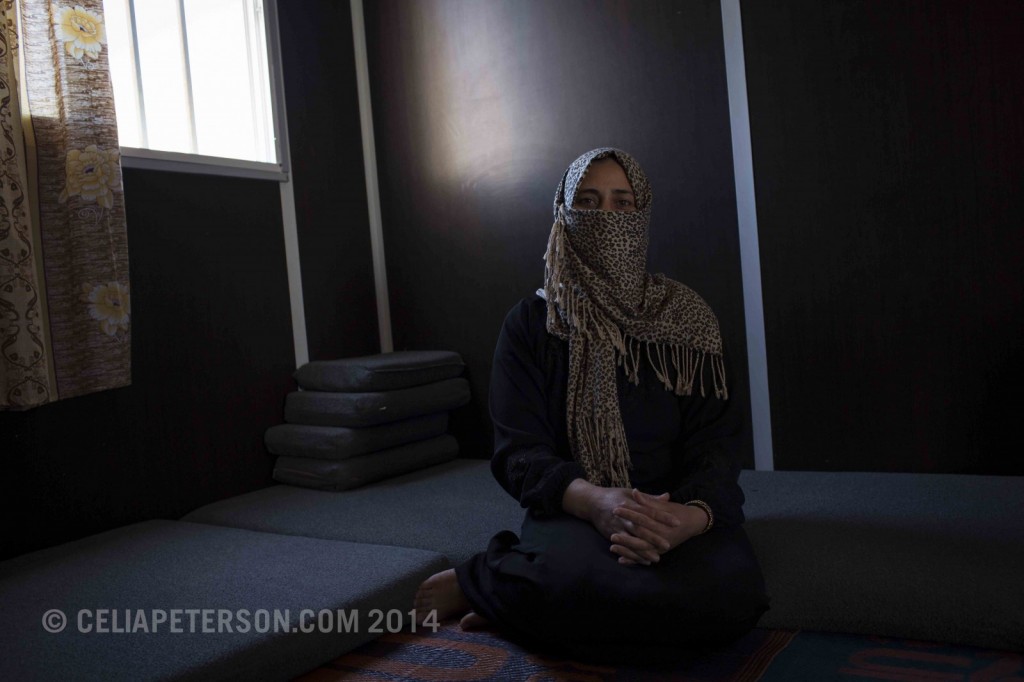 I am currently in post production with a project I shot in the Zaatari refugee camp, both film and stills, with Annie Sakkab. We are saving the material for publication and exhibition before sharing it publicly but I wanted to say a few words about an incredibly moving experience.
We spent 3 days filming in the camp, interviewing and photographing family after family who almost without fail had left Syria with only the clothes they were wearing and had been in the camp over 2 years with no end in sight. They live in tents and simple metal structures and for some reason (UNHCR have not emailed me back about this) PAID for their tents or structures. These are families who have lost everything, including family members.
Shooting this project was incredibly difficult for various reasons, including the fact that every single person had huge concerns about showing their faces in our work in case of reprisals against family members back in Syria. All had harrowing stories they shared with us and some showed us incredibly disturbing images of war, many cried as we interviewed them. For them, there is no end in sight, no hope for a 'normal' life.
Here are some facts from the UNHCR:http://www.unhcr.org/pages/49e486566.html
We are going to have a fund raiser attached to our exhibition and sincerely hope you will be able to help when the time comes…
Back to News