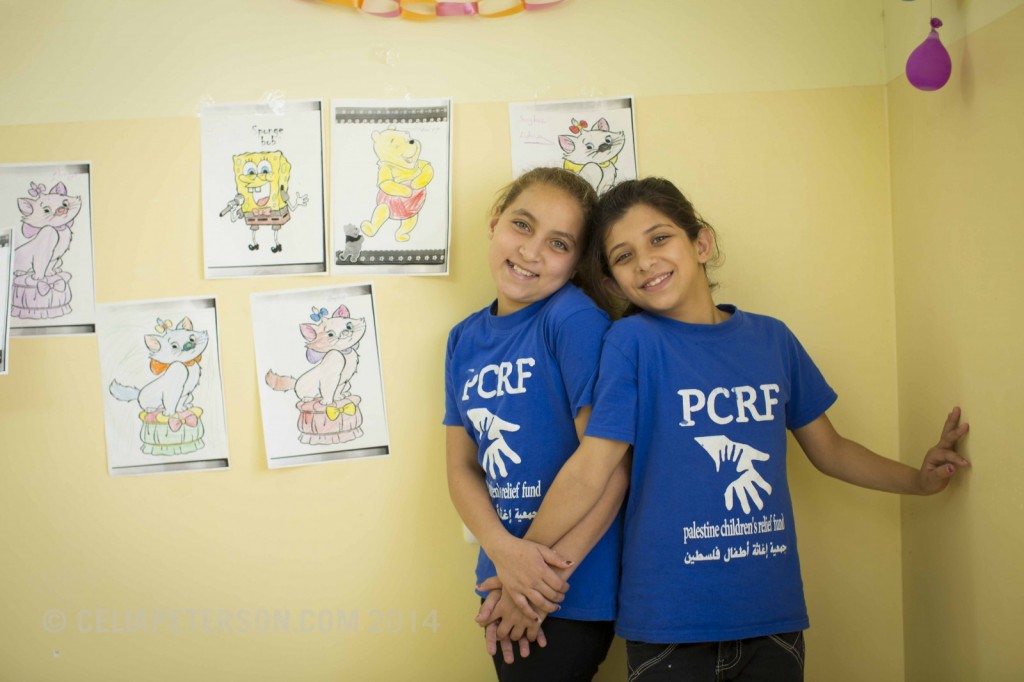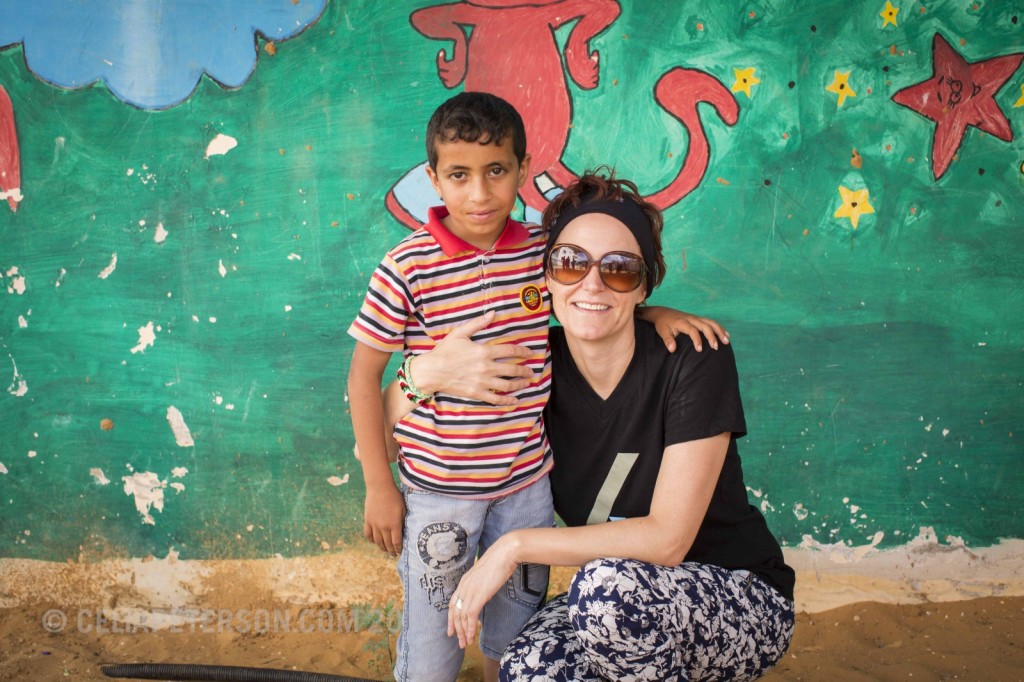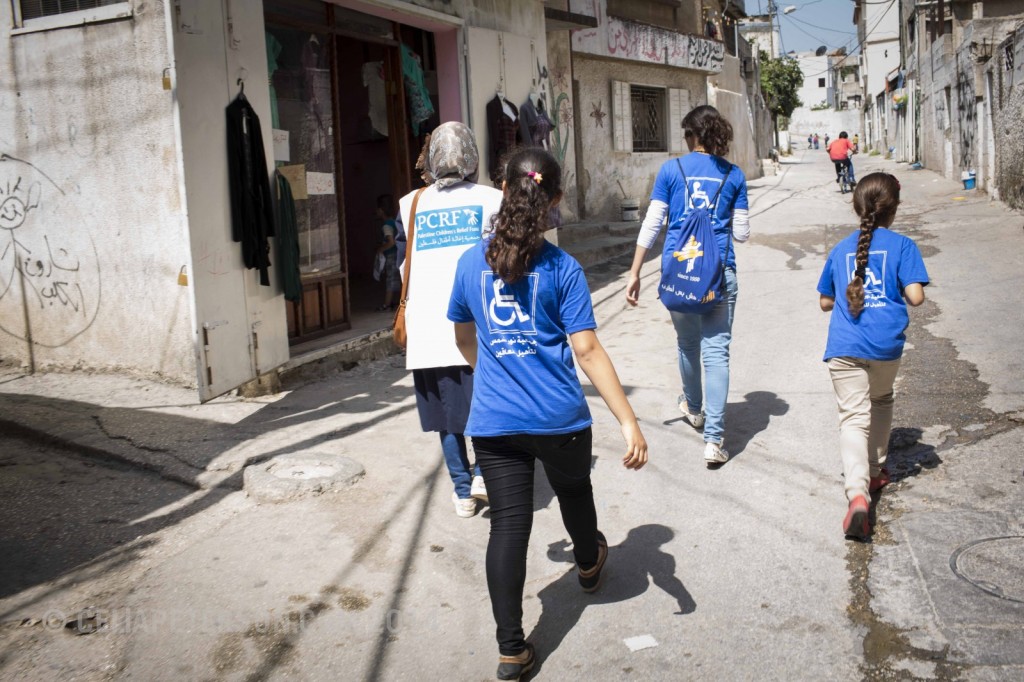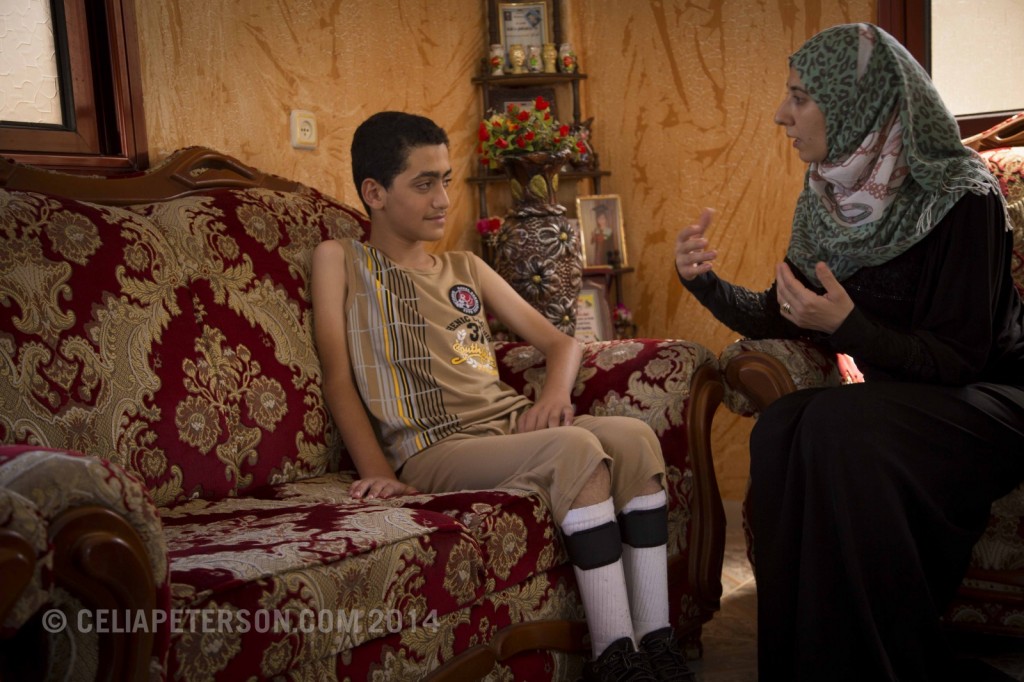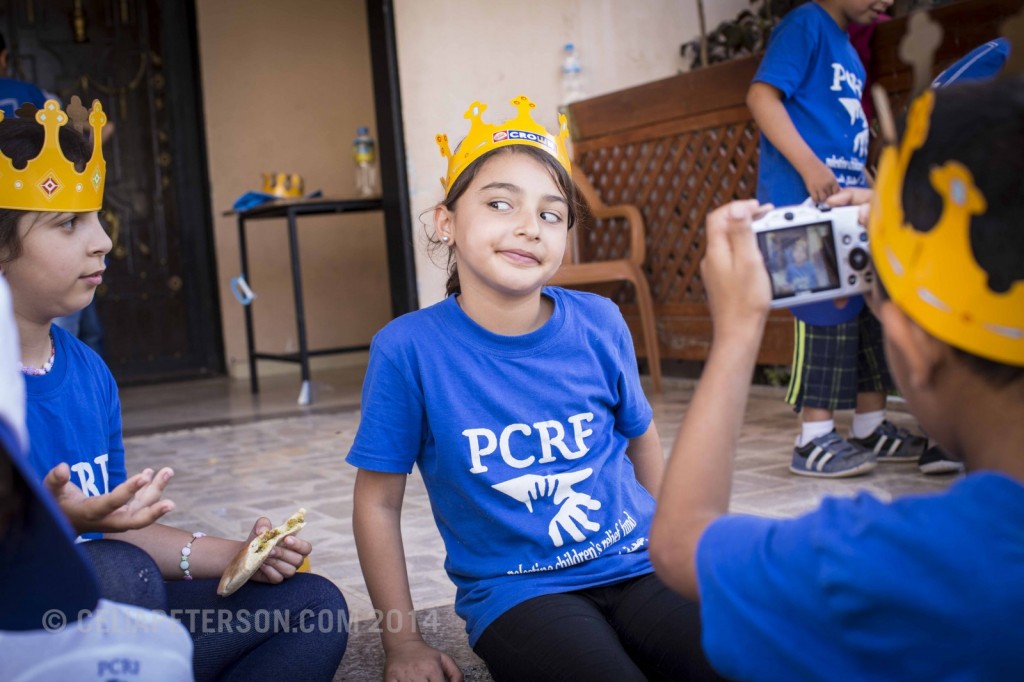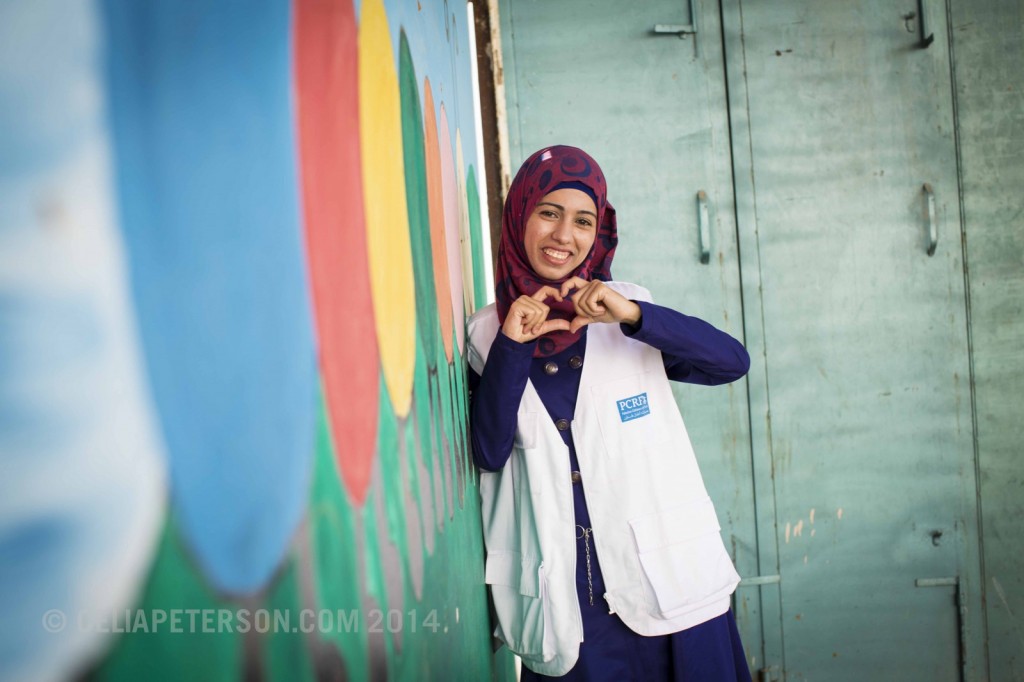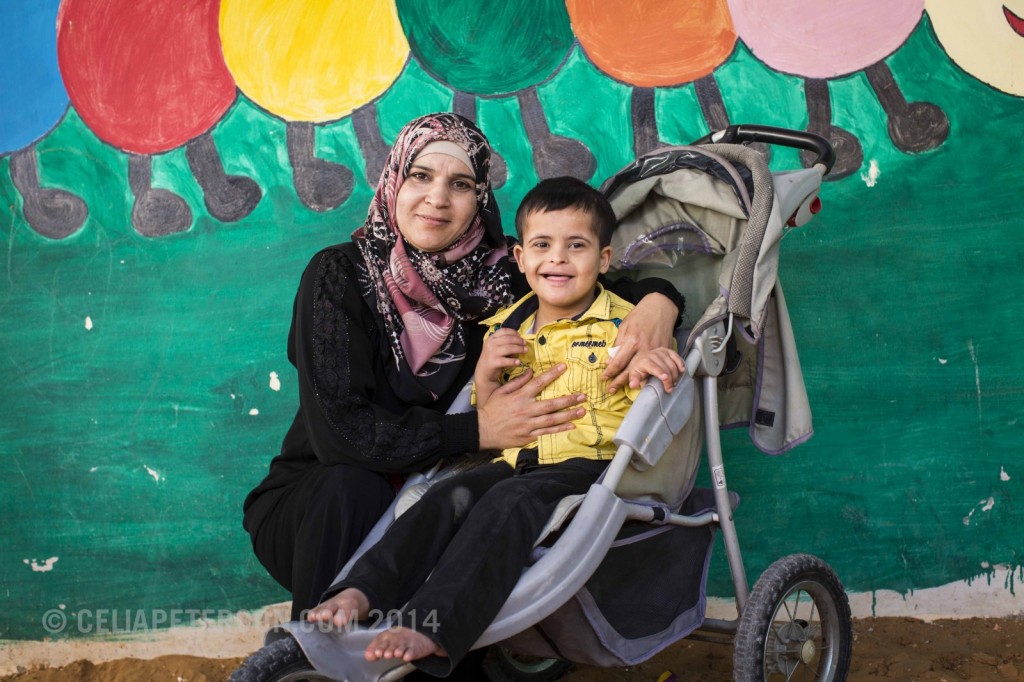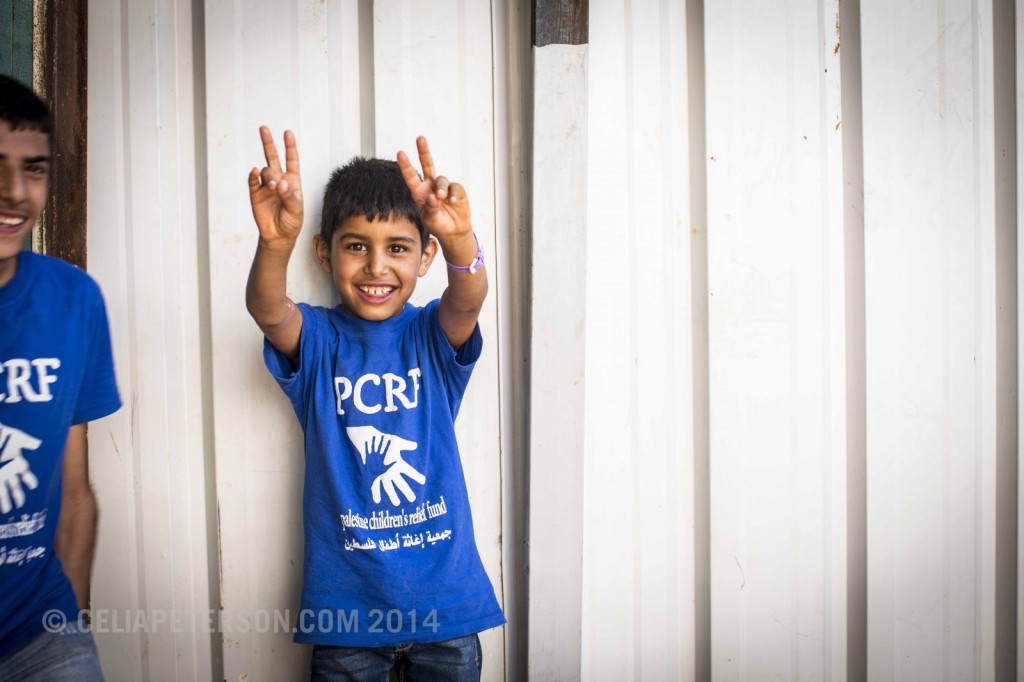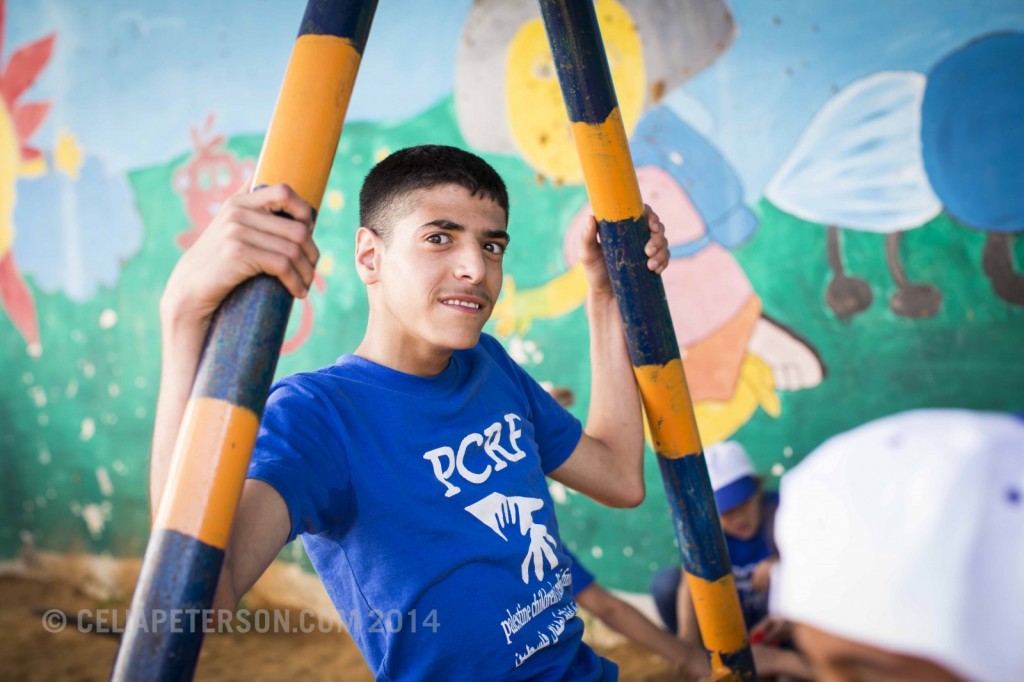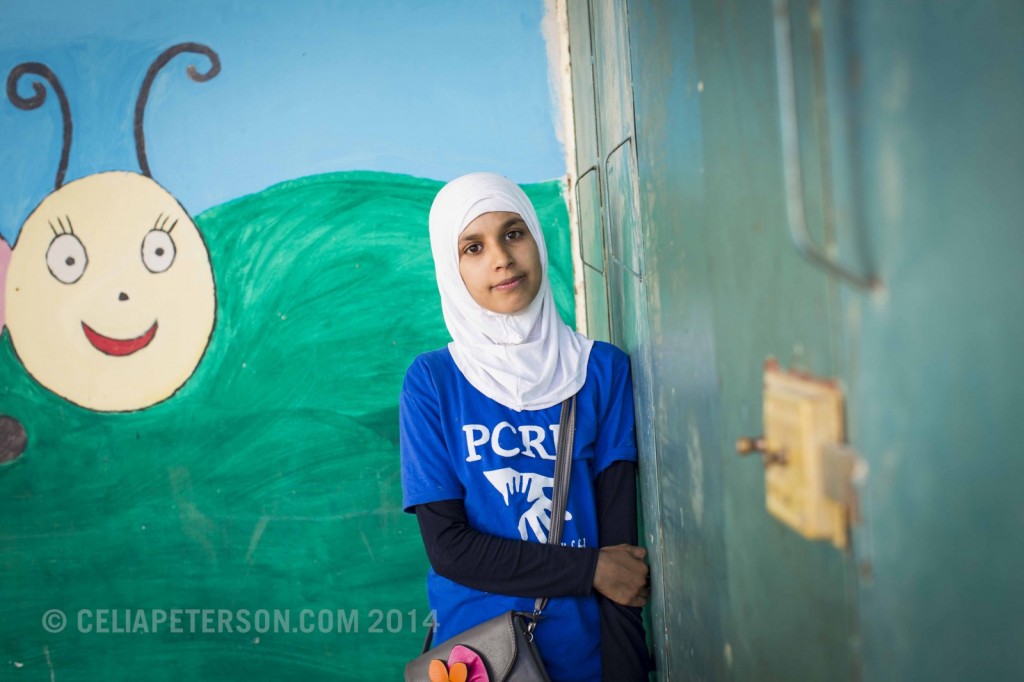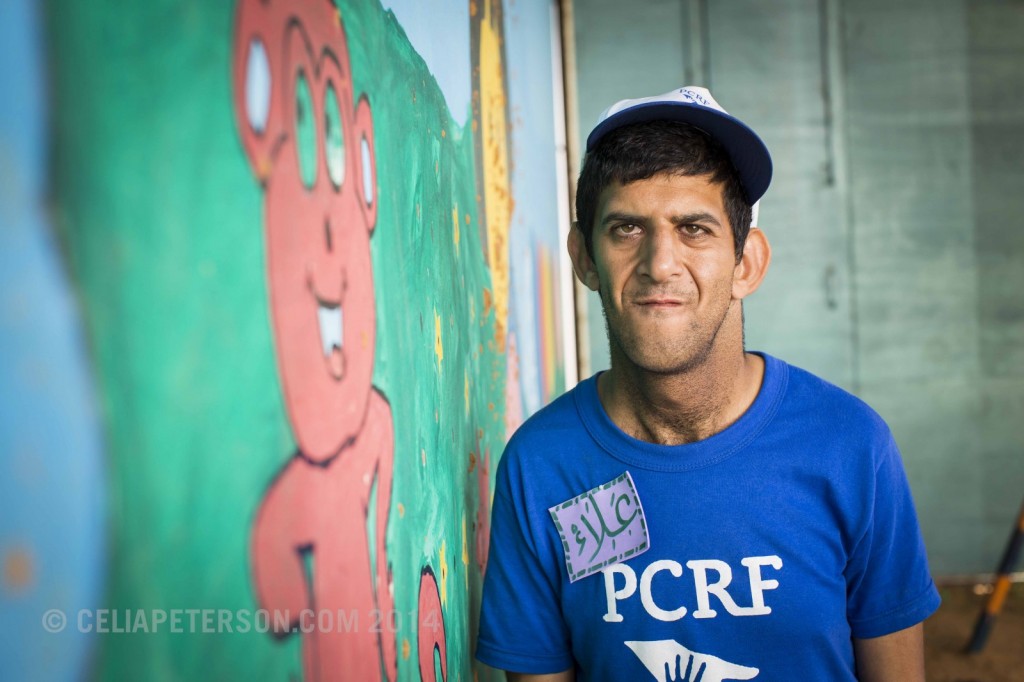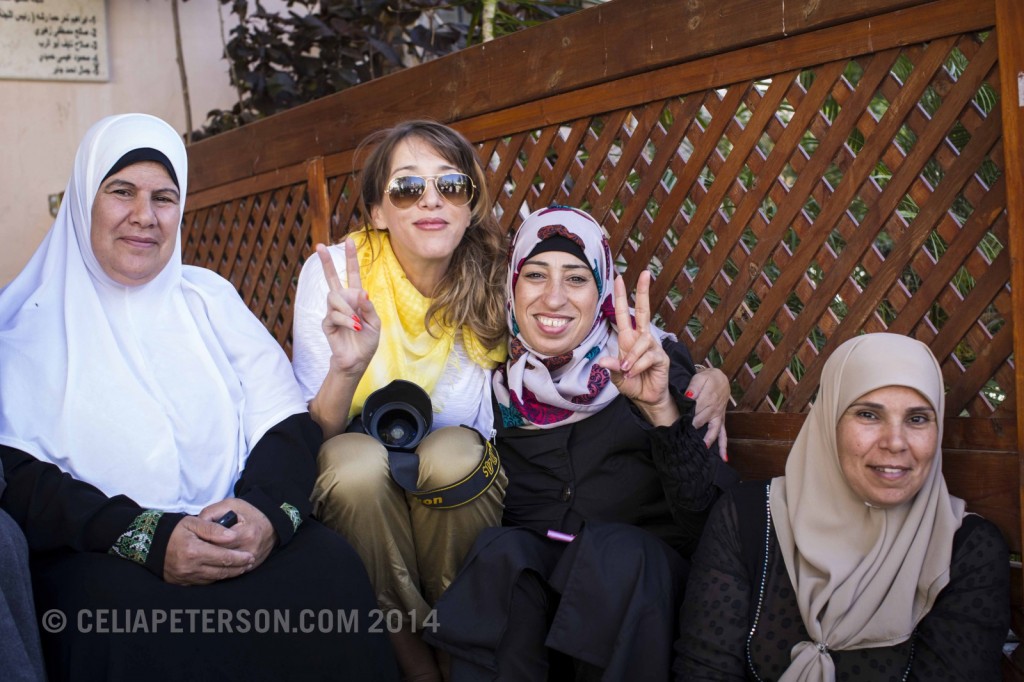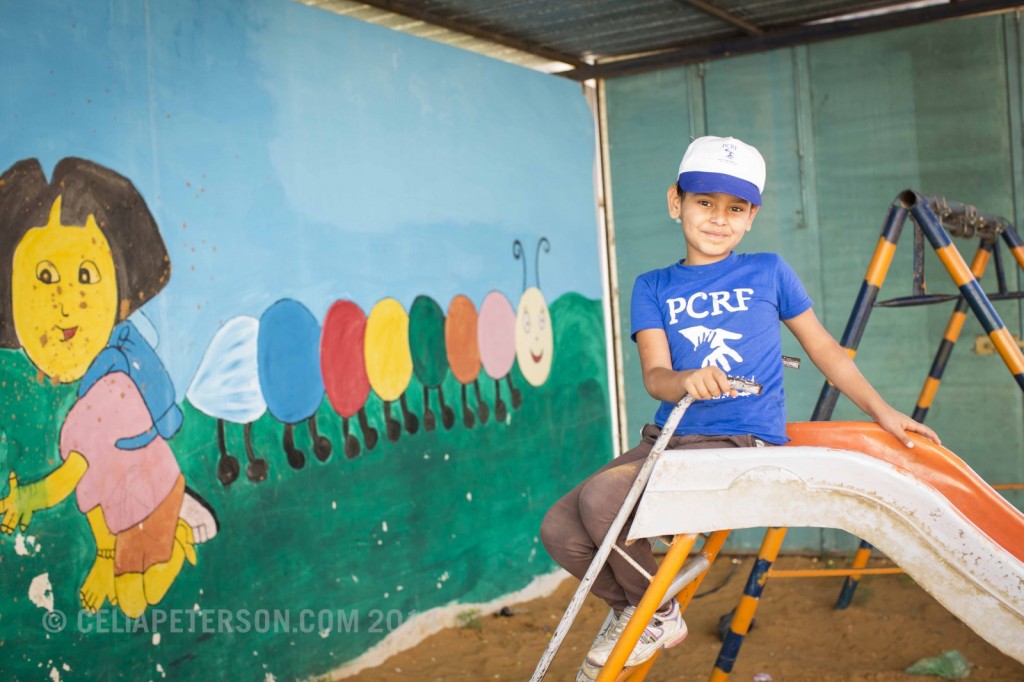 I spent a week with a group of international and local volunteers helping out the with PCRF children's summer camp in Tulkarem, West Bank, Palestine. We had 60 kids both able bodied and disabled and as well as photographing and filming them, we were giving a photography work shop to the kids to teach them the basics in shooting stories.
We stayed within the Nur Sham's Refugee camp with various families. Staying with a family for a week (when you are used to your own space), with 5 kids (when you have none), when you speak English (and they speak Arabic) was challenging to begin with… but we got over all the obstacles and had the most fantastic experience together. Below are my family: Ghalia and Hussein, with their children in the living room asleep below.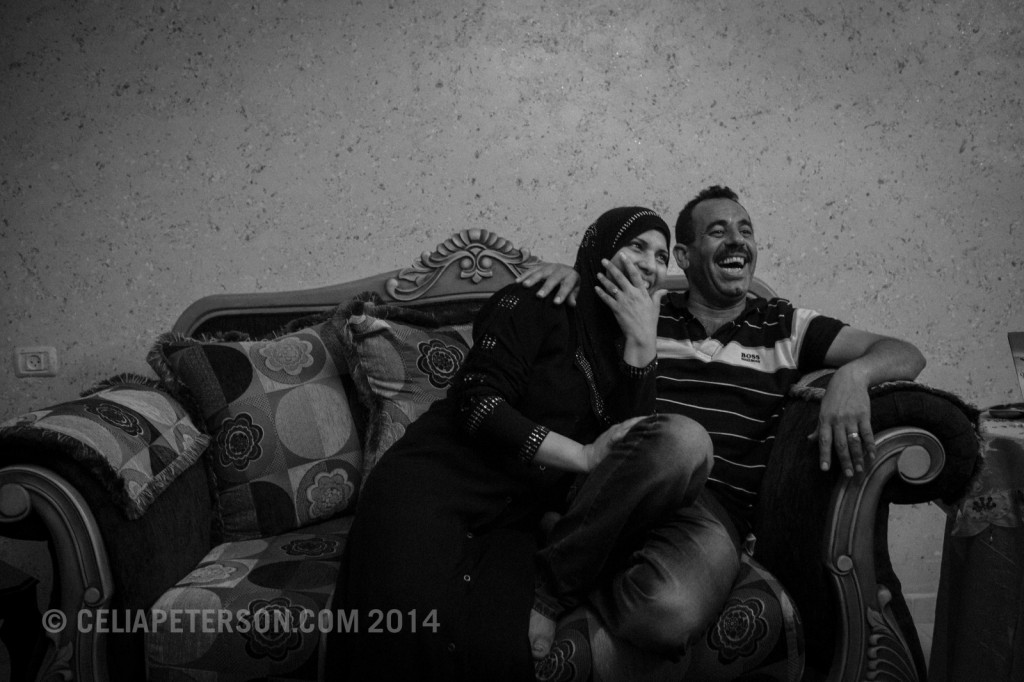 If you would like to know more, or want to volunteer next year, please go to their Facebook page: PCRF. A huge thanks to all the amazing people at PCRF, to Dinesh Lalvani for the Appy Kids apps, to Yousef Tuqan for the computer tablets, and finally to Juan and Linktia for additional filming and editing of the videos.
Back to News