My latest short film, The Good Struggle (34 minutes, Arabic) will have it's World Premiere at the Full Frame Documentary Festival in the US on April 7th at 7pm.
The Good Struggle documents the lives of a Greek Orthodox monastic community in north Lebanon. With rare and intimate access, the film discovers their previous lives and what ultimately led them to leave the secular world.
For more information:
The Good Struggle's Website, and Full Frame Doc Fest's Website.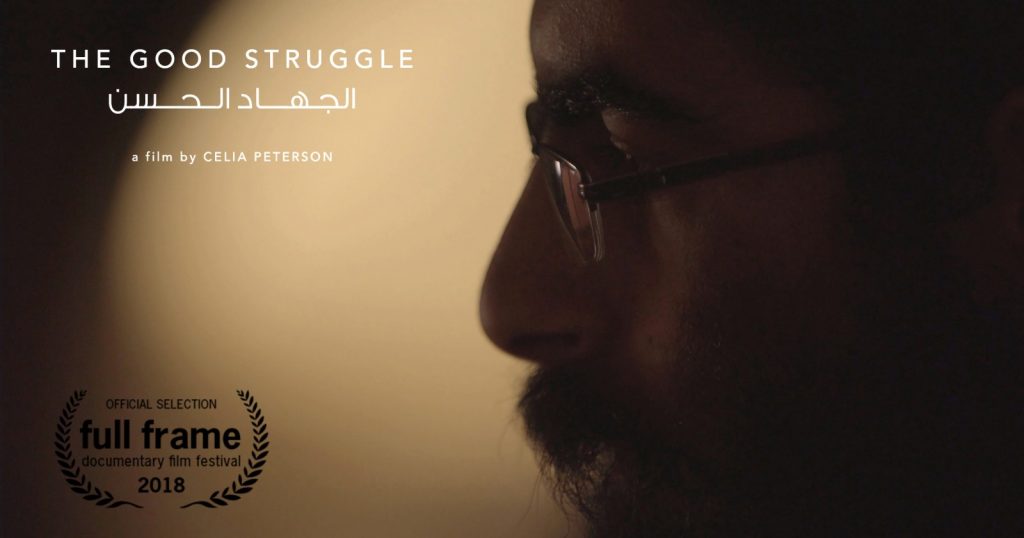 Back to News