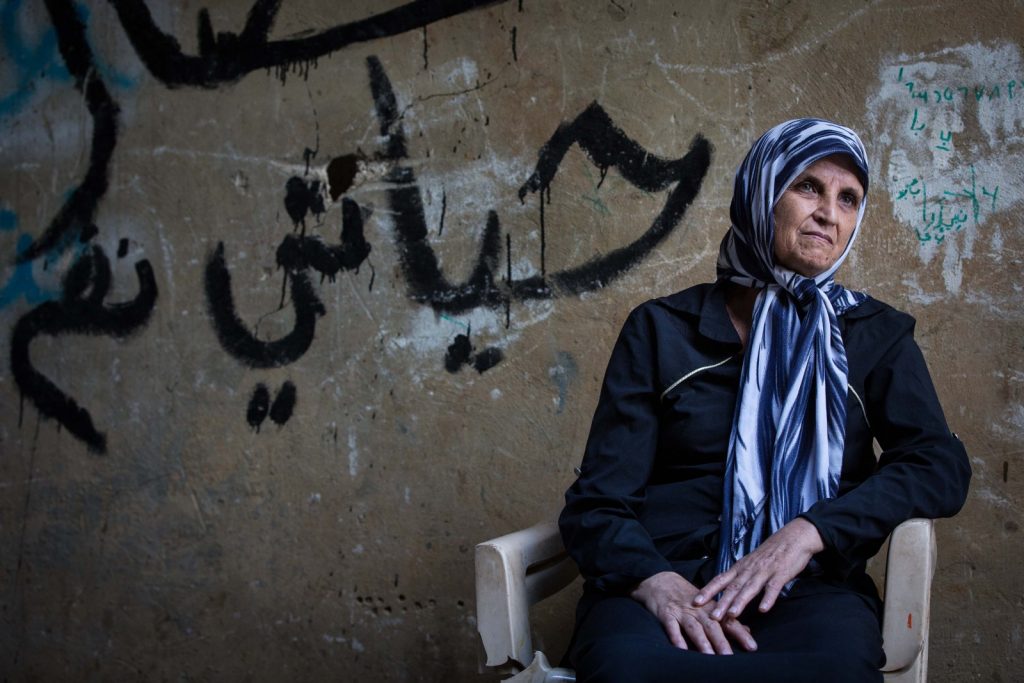 My video and stills published on Mondoweiss.
Fragments of Memory: Palestinians in Lebanon 'Remember' Palestine
Palestinians have lived in the camps around Lebanon since the Nakba in 1948 when they were forcibly ejected from their homeland by Israel. Most of these Palestinians have never set foot in Palestine and are prevented from doing so by Israel. Only the oldest have any memory of their homeland. Most were born in poverty in Lebanon and remain there.
This project interviews Palestinians of various ages in Bourj El Barajneh camp in Beirut, Lebanon to see how they keep the memory of their homeland alive. What 'reminds' them of Palestine, what is their collective cultural memory, and how do they keep these memories alive for the younger generation in a camp where only 1% or less have actually lived in Palestine?
Back to News